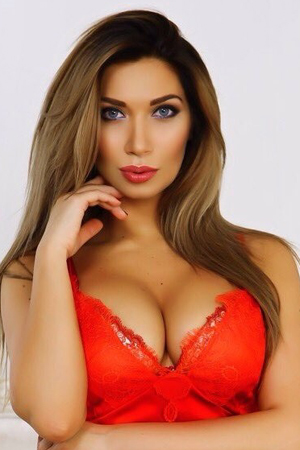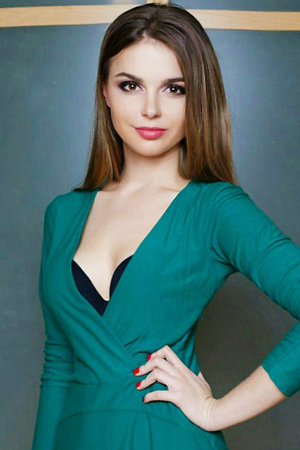 New Pocket Electronic Translators!


Traveling overseas to meet that special someone? Need a translator to eliminate the language barrier? Try an electronic translator! We are proud to offer Four quality pocket translators:



ER400 Professional (Russian)
Buy now and Receive a Free AC Adaptor


ER300T (Russian)

ES500 (Spanish)

EC300T (Chinese)


Ukraine Women Tours

7227 North 16th Street, Suite 240
Phoenix, AZ 85020
(602)553-8178
fax (602)468-1119

Contact Us



THIS PROGRAM IS THE SOLE PROPERTY OF UKRAINE WOMEN TOURS AND MAY NOT BE COPIED IN ANY WAY OR FORM WITHOUT EXPRESS PERMISSION FROM UKRAINE WOMEN TOURS.

© COPYRIGHT 1996-2022 - ALL RIGHTS RESERVED.