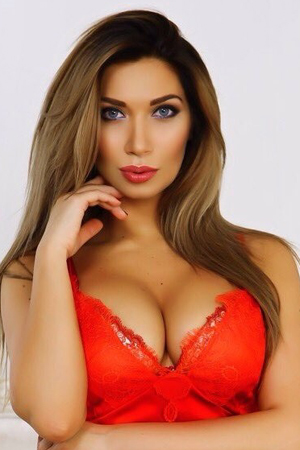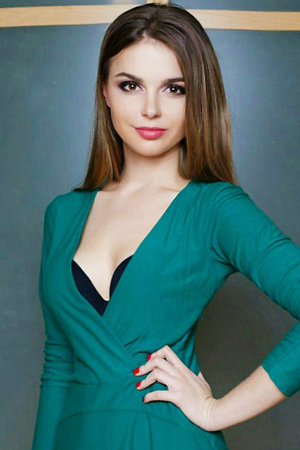 Always 4 star accommodations with single occupancy.
We are the largest, most respected Tour Company in the industry, and the only one to operate offices in every tour city.
We average more than 5 engagements a day.
Our Socials are invitation only, with the largest women to men ratios in the industry, and regarded by the women as the best and most tastefully done.
We were the first Romance Tour Company on the Internet and remain the largest and most established, with over 20 years of combined experience in Internatinal Romance tours.
Highest ladies to men ratios in the industry, meet 500 to 2000 beautiful women during our tours!
More media coverage than any other agency, including 60 Minutes, TIME, The Washington Post, and The New York Times.
We conduct more tours to more cities than any other company.
All tours accompanied, from the United States, by two American Tour directors, in addition to our English speaking, experienced foreign staff.
Tours of our Corporate Headquarters or any of our foreign offices are always available. No appointment necessary, just stop by, our doors are always open.
60% of our business is generated from referrals
We conduct hundreds of group and individual tours each and every year, the most in the industry!
Only Tour company to offer an after hours Tour Hot Line to answer all your tour questions at your convenience, not ours.
Over 20,000 beautiful, sincere women to choose from, selected from over 250,000 applicants!
Ukraine Women Tours'S AFTER HOURS TOUR INFO LINE
Now have all your Romance Tour questions answered by one of our Tour Representatives 7 days a week, from 9 AM to 9 PM MST, by calling our Tour Info line at 602-332-7805
Free Video For a limited time A Foreign Affair is offering a free tour video to those who wish to learn more about our Romance Tours. We are constantly improving our video and our latest one provides you with an excellent visual description of what the tour is really all about. In order obtain your free tour video, simply give us a call at (602) 553-8178 and ask for Gary or John, we will be happy to assist you.
Ukraine Women Tours

7227 North 16th Street, Suite 240
Phoenix, AZ 85020
(602)553-8178
fax (602)468-1119

Contact Us



THIS PROGRAM IS THE SOLE PROPERTY OF UKRAINE WOMEN TOURS AND MAY NOT BE COPIED IN ANY WAY OR FORM WITHOUT EXPRESS PERMISSION FROM UKRAINE WOMEN TOURS.

© COPYRIGHT 1996-2023 - ALL RIGHTS RESERVED.